CASTLES OF DEVILLE / LA / PASADENa
100% Legal Converted Wedding Venue Commercial Location with added 2nd floor residential glamour.
PERMITTED EVENT SPACE ballroom with its own private parking lot, security and staff, party here, we even marry people here!
This is our favorite venue yet AND ITS A CASTLE! owned by The King Deville... Its the best of all worlds.
EXACT ADDRESS EMAILED DAY OF EVENT. ZIP 91104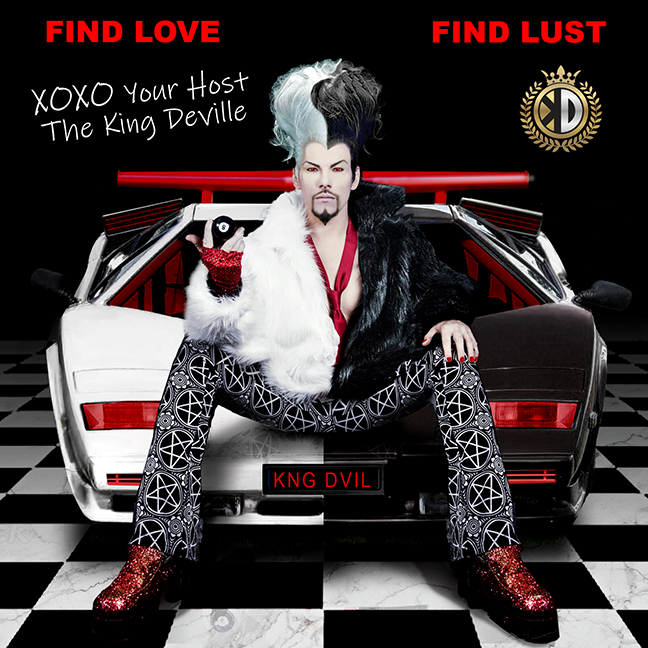 Contact Member Administrator